Coastal VAs – 1st Birthday!
Today is Coastal VAs 1st Birthday. We launched our new business and website on the 5th of November 2012 and we can hardly believe a year has already passed. Here is a quick look back at our first year of business…
Websites – Designed and Launched
We were pleased to design and launch a variety of websites this year covering a range of industries and styles. Each site was custom designed for the business including a logo, full site design and Social Media background designs.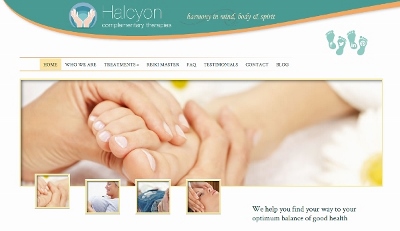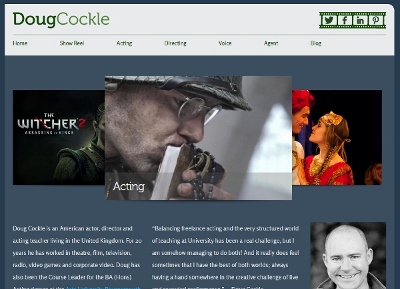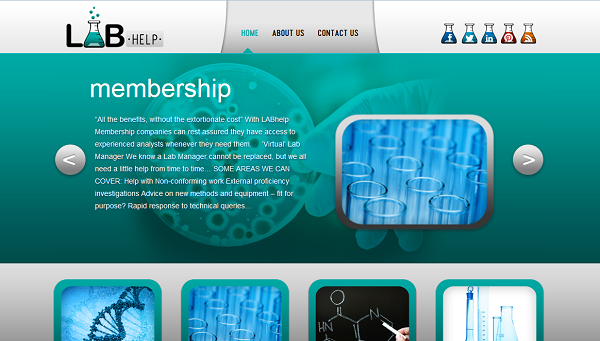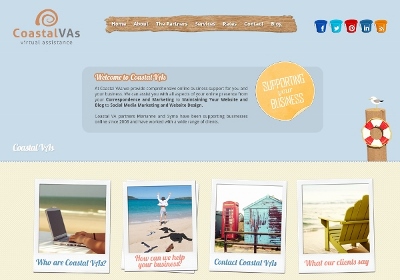 Administration Services – Up and Running
Although less visible, our administration services are one of our key strengths and we are happy to support a variety of clients with ongoing administration needs. With everything from managing email inboxes and providing email marketing to managing invoicing, we support our clients with smoothly running systems behind the scenes.
Social Media Marketing – Exciting Times
We've developed our own Social Media and have applied many lessons learned to our clients accounts. Social Media is an exciting outlet for SMEs and we are expanding our knowledge and skills in this area constantly.
Blogging and Email Marketing
Since July we have been blogging regularly and we are really finding our feet and our voice in this area. Our blogs generally spring from conversations we have with clients or from questions you ask us. We are steadily building up this resource which we hope you find accessible and valuable. Do let us know if there are topics you would like us to cover!
Similarly, if you have joined our Special Offers and Newsletter list, you will know we are now keeping in touch regularly with monthly updates and with special offers that are exclusively available to subscribers. Subscribe now to be eligible for our offers.
So, here's to an exciting first year for Coastal VAs – Happy Birthday to us!