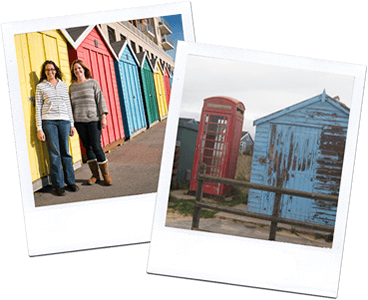 Please contact us via our contact form below or via email to office@coastalvas.com. We endeavour to respond to all enquiries within 48hrs Monday to Friday and often times it will be sooner. Our email should come direct to your inbox, however dependant on your settings, you may need to check your junk mail folder for our reply from office@coastalvas.com.
Please let us know if you would like to book a free initial consultation. We would be happy to talk through your "wishlist" of things you would like help with. We can then outline the solutions we can offer you and guide you through how it would work in practice.
We look forward to hearing from you!